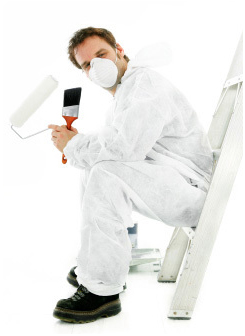 Alsawat Paints are specialized and providing solutions and services for leading manufacturers in the Paints manufacture of super quality paints for your home.
About Alsawat Paints Walls/Wood and Car Painting products are good for you and good for the environment. Alsawat Paints stand out among proven manufacturers of reliable paints because they have always been totally committed and uncompromising in their environmental standards.
Alsawat Paints are happy to fully declare all their products information/specifications/ingredients, which are in their respective technical data sheets for each individual products available from our website website as well as from our principles websites.
Alsawat paints are breathable and are based on harmless ingredients.
Prosecution previously, piracy ran rampant as everyone did it without giving it a second thought, but for college admissions experts over a decade, there are strict anti-piracy laws in place.