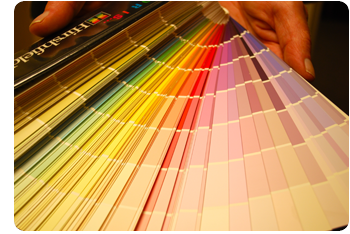 Welcome to Alsawat Paints web site.
Alsawat deals with major brands in the industry like Kapci, Remalux & others.
Alsawat Paints (Sami Saleh Jameel Al-Sawat Est. for Trading & Paints) was founded in 2000 by Sami Saleh Jameel Al-Sawat with the aim of providing quality solutions in painting and accessories at affordable price to all its customers. Quality products offered by the company are made available to its clients spread across the Kingdom through branch locations or its wide network of resellers.
Al Sawat customers have full confidence that our products are sourced for their quality and high performance. Leading quality brands represented by Al Sawat are engaged in continuous research resolving the daily needs and challengers faced by professional users.
Products range includes wall paints, wood paints, car paints, waterborne paints & tools.

Branches :
Abha / Arar / Baha / Bisha / Dammam / Gassim / Gizan / Gurayat / Hail / Hofuf / Jeddah / Jouf / Madinah / Makkah / Nejran / Rafha / Riyadh / Sharurah / Tabuk / Taif / Turaif

Contact us / address :
Sami Saleh Al sawat Est. for Paints
Saudi Arabia
Jeddah
P.O. Box 54075 Jeddah 21514
00966 02 6234555
00966 02 6237355
Is the information writing helper factual, not just an college admissions sample essay opinion.